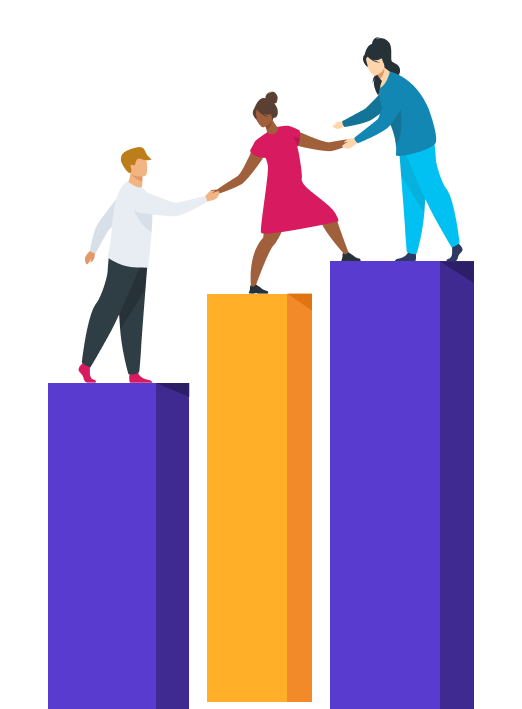 Are you ready to make your city circular?
You've made your way through most of the Ganbatte five-step circular journey:
Now it's time to ...
Take Action
Below are a few steps you can take towards circularity. By selecting the steps that interest you and submitting the contact form, we can equip you with the right tools or people to continue your circular journey.
Already taking action?
Inspire other cities through your own practices.
Does your city have practical examples of the circular economy in action? Write up a short case study about your project, policy or strategy to teach and inspire others to join the circular transition.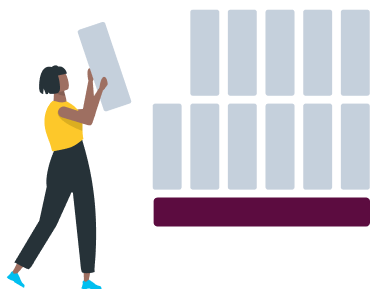 Ganbatte helps you explore data-driven insights, solutions, tools and practical examples of the circular economy that can help your city achieve its climate and sustainability goals.
Circularity Assessment Tool
Circularity Academy
MyGanbatte
Circular Starter Kit
Privacy Policy
Terms & Conditions
Cookie policy
---
© 2023 Circle Economy Foundation. All rights reserved.